Black Friday Inspiration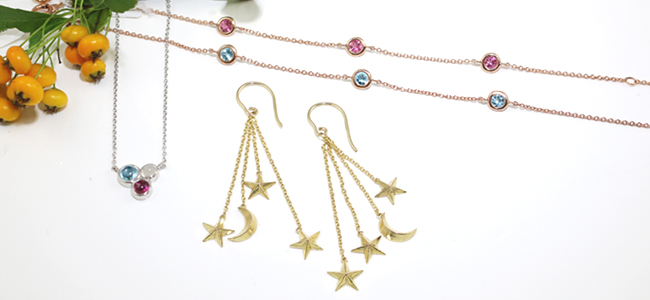 With Black Friday fast approaching we wanted you to be the first to know – we have a pretty special offer planned. From next Friday 29th November to Monday 1st December we will offering 20% off everything on our site to help you kick start your Christmas shopping.
The London Road team are huge believers in shopping artisan and supporting small business. Did you know that we are small heritage business? As a third-generation family run jeweller we employ a team of Master Craftsmen in our traditional workshop in South London. Every gemstone is selected by hand by our skilled gemologists and expertly set by our expert Goldsmiths.
To help you prep your shopping list, we've got some inspiration for you…
Make good use of our Drop A Hint button
And don't forget we offer free gift wrap (if requested) and free international postage on every purchase.