Perfect Prom Jewellery
The Proms are currently in full flight at the Royal Albert Hall in London.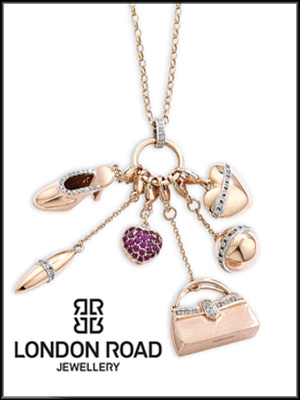 Perfect Prom Jewellery
The Proms are currently in full flight at the Royal Albert Hall in London. The eight week musical spectacular will see Marin Alsop make history in 2013 when she becomes the first woman to conduct the final night of The Proms. Marin Alsop was not chosen because she is a woman, but her musical strengths simply made her the best person to conduct this years festivities. The last night of the proms is traditionally a flag-waving finale to the two month series. The concert will once again be bought to an end with the traditional trio of, 'Rule, Britannia', Elgar's 'Pomp and Circumstance' and 'Jerusalem.' Tickets for the last night of the proms are highly prized and almost as hard to acquire as Centre Court passes for the Wimbledon Finals.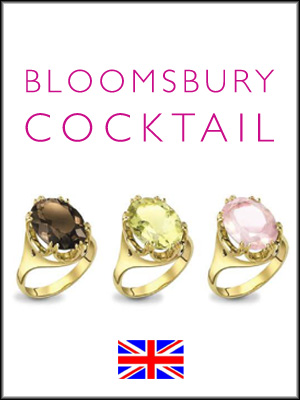 There isn't a dress code for the Proms, but flags and novelty hats should only make an appearance on the last night! The last night is always filled with colour and has an infectious party atmosphere on stage, and from the gallery to the gods. London Road Jewellery stock many pieces of rose gold jewellery that are perfect for a prom. Favourites include the fun rose gold diamond charm carrier with charms. The charm carrier can be bought laden with 6 rose gold and diamond charms including a wonderful orb encircled with diamonds and an enchanting heart wrapped in diamonds. Whilst there isn't a dress code for the Prom, London Road Jewellery are careful to ensure its fabulous rose gold handbag and shoe charms match perfectly. Both studded with diamonds, these charms are perfect accessories for a night at the Proms.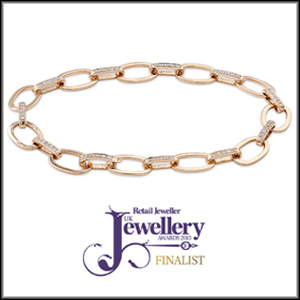 The sound discs of the Royal Albert Hall will light up every evening to create a spectacular site and atmosphere. The Bloomsbury collection is perfect to light up any outfit. The beautifully cut Lemon, Rose and Smokey Quartz stones can be worn as earrings, pendant necklaces and fabulous cocktail rings. This wonderful collection is a real showstopper. The rose gold Pimlico diamond bracelet is an exceptionally elegant accessory. The rose gold links are set with diamonds alternately to add a look of pure luxury. The warm tones of the gold look fabulous, especially when the light catches it's many diamonds.