Summer Nights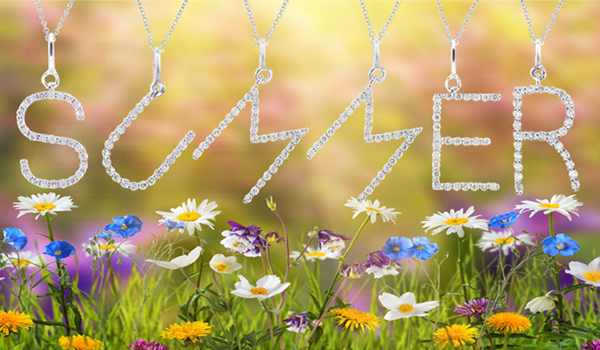 Summer nights are some of the most beautiful of the year, with long evenings and late suppers stretching on until the stars come out.
https://www.londonroadjewellery.com/product/exclusive-yellow-gold-rose-cut-diamond-starry-night-large-star-pendant/
The middle of August is an especially good time to get together with friends, because the 11th, 12th and 13th are when the annual Perseid meteor shower peaks. This annual spectacular happens when the earth's orbit crosses the orbit of the Swift-Tuttle comet.
From mid-July onwards, fragments of the comet's tail burn up in the earth's atmosphere, creating the incredible phenomenon of multiple shooting stars. On a clear night with no moon, it's possible to see 50 or more meteors per hour – the night sky streaked with shooting stars, every one a wish waiting to be made.
What better way to honour this extraordinary natural spectacular than with a piece from our starry night collection?
In yellow gold with a black rhodium finish, the rose cut diamonds twinkle, a perfect compliment to sun-kissed skin and your favourite summer dress.
It's festival season and you may find that you're already outside when the stars begin to fall. If not, it's the perfect excuse to gather with friends and make a night of it. Take a siesta in the afternoon so that you're wide awake from just after midnight when the shower peaks (the pre dawn hours are best for serious star catchers).
If you're not a night owl, then don't fear – early evening can be a good time to catch a few stray stars, and from early August there's a good chance you'll catch a glimpse of a falling star if you look up and pay attention.
Open skies are best, so head out to a local park or into the countryside to find a spot with a wide horizon. You'll need at least an hour of stargazing to give yourself the best chance of spotting a shooting star, so good company and some snacks are a must.
Wrap up in soft blankets, find a garden chair that lets you recline comfortably (or lie on a picnic rug), and get ready to make a wish on a falling star.
(Perhaps that sparkly gift you've had your eye on will arrive sooner than you think…)