STARRY NIGHTS BY LONDON ROAD JEWELLERY
WRITTEN BY STEPHANIE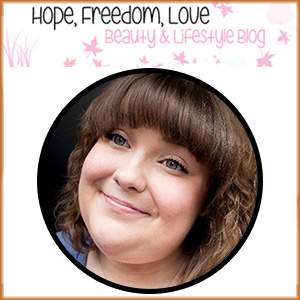 I have a weak point for stars, they are a little bit of an obsession for me. So as you can imagine, this 'Starry Night Pendant'* really tugs at my heart strings.
It's a gorgeous sterling silver necklace, which has a simple star pendant. It's everything I like a necklace to be; it's chic, it's simple but it's beautiful. It's made by a brand called London Road Jewellery. They were founded in 2009 with the aim of creating fashionable but highly wearable jewellery, all at a good price. They choose unique designs, pair them with different textures and metals. They have something for everyone as they experiment with rose gold, silver and yellow gold, all in on-trend designs.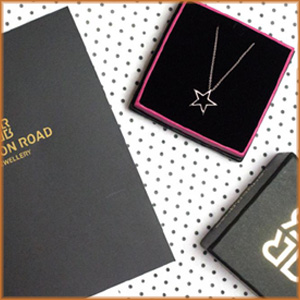 What I love about the necklace is it comes on a long 16 inch chain, which can be extended to be 18 inches. I really like to wear necklaces that have a long chain as they are so comfortable to wear. The pendant itself is beautiful, it's super shiny and the quality is fantastic. It's hallmarked so you know that the silver is authentic and it feels quite weighty in your hands – it's definitely not flimsy.
Lets take a minute to discuss the packaging for this, as it really oozes sophistication. It comes in a black box which has gold detailing in the form of the London Road logo. It has a pink band round the outside, which just gives it a pop of colour. I honestly think this is kind of packaging that makes your heart skip a beat. It feels so special and so unique in your hands, that you know something exciting is inside.
If you want to get your hands on this necklace, you can pick it up from Jewel Street(here). Before this necklace I'd actually not heard of Jewel Street, but they are actually an online marketplace for jewellery boutiques. They have thousands of items, which range from £20 to £5000. So you can really get lost on there if you love jewellery like me!