The Queen's Birthday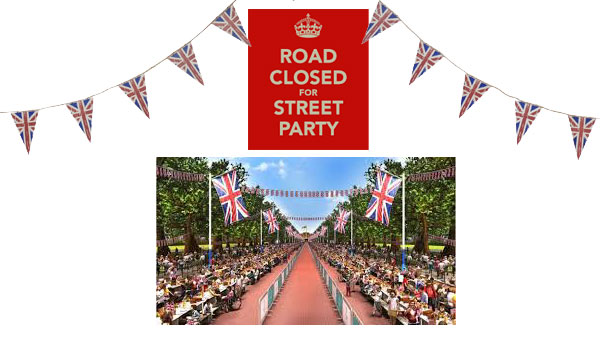 We all love a good birthday party, and it seems the Queen is no exception. In her ninetieth year she's enjoyed a wealth of celebrations culminating with her official birthday parade and Patron's lunch, this past weekend.
As ever Her Majesty demonstrated her distinct style in bold green and pink, accessorised with classic pearls and a different heirloom brooch for each day. We can only guess as to whether the Queen finds it as challenging as some of us do to choose the perfect piece of jewellery for a special event. The fact that her photograph will be broadcast around the world can only add to the pressure!
But what a collection she has to choose from. The Queen's personal jewels include an aquamarine necklace and earrings given to her by the people of Brazil; the coronation necklace featuring 25 diamonds and the enormous Lahore diamond; and a whole series of glorious tiaras.
Every woman needs a "show stopper" in her collection; an exquisitely crafted piece to be worn on the most special occasion – like our white gold, and diamond velvet leaf pendant, perfect for when it's time to shine.
https://www.londonroadjewellery.com/product/modern-white-gold-diamond-large-velvet-leaf-pendant/
There are also some personal touches in the Queen's collection: a flower basket brooch given to her by her parents on the birth of her first child; a diamond brooch handed down by her grandmother, Queen Mary and affectionately referred to as "Granny's chips"; and a sapphire pendant and earrings which were a present from her father on her wedding day.
Colourful pieces add a sense of play to formal occasions – like this multi-gem raindrop necklace which would shine out against dark silk or a low neckline:
Like most women the Queen also has some classics which she returns to again and again; for example the pearl earrings handed down to her by her grandmother which she often wears for daytime engagements.
These willow earrings are a quirky update to a classic style, with the organic willow basket setting setting off the exquisite pearls. Simple enough to wear to the office, dressy enough to go on to a night out.
We hope the Queen will continue to inspire generations of women with her signature love for quality jewellery and vintage styles – signs, we like to think, that she's a London woman at heart…