Press Day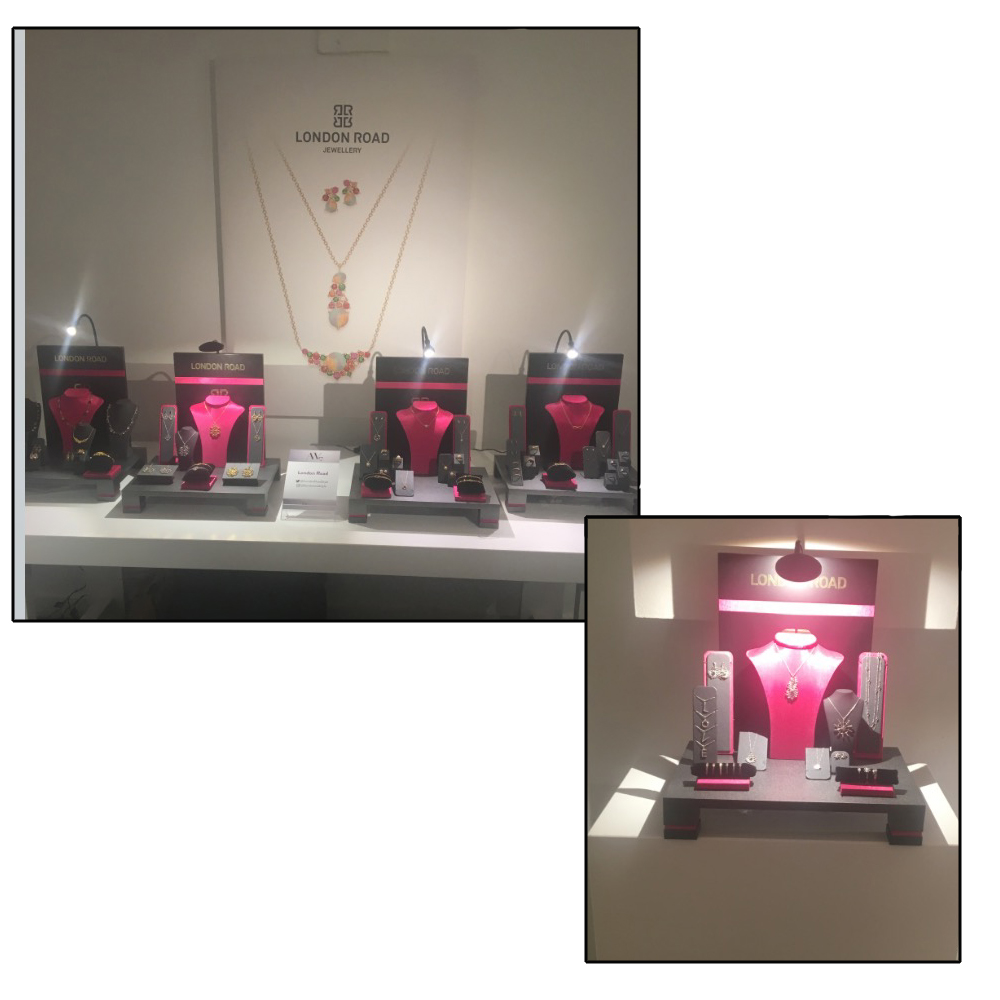 A fantastic day showing London Road Jewellery to journalists and bloggers.
We received some great reviews:
"The pieces are SO pretty and delicate. They're really lovely. I enjoy shooting London Road and the brand are always fantastic at sending samples on time which is really key" Gayle Rinkoff, Freelance Stylsit – The Voice, OK!, Hello!, Good Housekeeping, Woman & Home,Celebrity.
"The Bloomsbury Balls are so sweet!! I love the colours, they're amazing. Snowflake pieces are so pretty. The brand have a lovely story and great that there's individual inspiration behind each collection with a price point that isn't too bad either. Keep me posted on newness please" Esther Coombes, Hello! & Hello Fashion Monthly.
"The big stone pieces are amazing and work better for my celebrities and features. The bigger the better which allows readers to see them on a page clearly. Other pieces are fab for product placement as they're so delicate and beautiful" JillieMurphy,Woman&Home.
"These pieces are SO pretty!! Please send me images, I'll see where I can fit them onto the blog for the Huffington Post" PrinceCassius,Blogger/Influencer.
"You know how much I love London Road!! I dress Michelle Keegan in the pieces a lot and will continue to. Please let me know when the new collections are out and I'll send them to her to see what she thinks" Kelvin Barron – Celebrity Stylist – Lucy Mecklenburgh, Helen George, Michelle Keegan
Social Media.