Modern Gifts for Stylish Mamas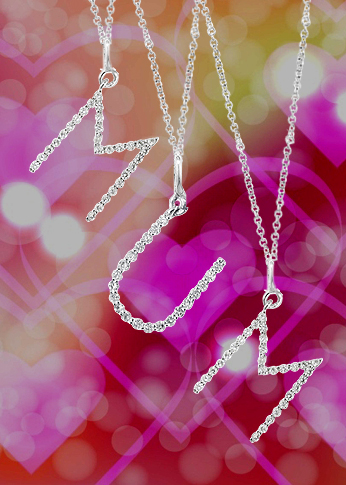 2017 mums are an eclectic, powerful bunch – calling the shots in the boardroom, creating a new wave of entrepreneurs and just as likely to have strong political opinions as views on fashion, florals and how to pour the perfect cup of tea.
In celebration of these very modern mamas, then, here are London Road's picks of our fine jewellery collections. These are pieces for women whose style reflects the way they live their lives: boldly, unapologetically and with their own take on the classics.
For magpie mamas: Harlequin earrings
https://www.londonroadjewellery.com/product/yellow-gold-multi-gem-harlequin-earrings
These gorgeous earrings pile on the gems with opal, multi coloured sapphires, tsavorite garnets and diamonds all set into a delicate fine gold setting. With intense colours and eye catching sparkle, they're a perfect way to add a splash of over-the-top opulence to every day style.
For the bright and bold: Turquoise ring
If pastels aren't her thing, perhaps the vivid colour of this striking cabochon-cut ring from our Sloane collection will light her up. The bright pop of azure is an instant update to a spring wardrobe: teamed with jewel brights, or against deep mustard or daffodil yellow, this piece is perfect for the mama who likes to turn heads and speak her mind.
For the fashion forward: Labradorite tassels
Tassels are all over the Spring lookbooks; a fast and simple way to update your look this season. These subtle labradorite beauties add just the right amount of swing and movement, and in gorgeous grey they won't overpower a classic neutral.
For the trendsetter with a twist: Hammered rose gold earrings
https://www.londonroadjewellery.com/product/handmade-hammered-rose-gold-hoop-earrings/
Rose gold continues to be a huge jewellery trend this year, and the hammered texture of these earrings gives it a unique twist. The nod to a punky, industrial vibe contrasts perfectly with the delicate rose colour, letting everyone know that the wearer means business. If the mama you're buying for loves to be on trend but wouldn't be seen dead following the crowd, these are the perfect choice.
Win these beautiful earrings… and more!
London Road have teamed up with luxury travel brand Aspige to offer 3 fabulous prizes for Mother's Day worth nearly £300 –including these gorgeous pearl earrings.
https://www.londonroadjewellery.com/product/classic-white-gold-teardrop-pearl-earrings/
To enter, just click through to our Facebook page and follow the instructions on the post – a great way to truly spoil your mum this year.