Making Memories
Celebrating the every day in style with luxury jewellery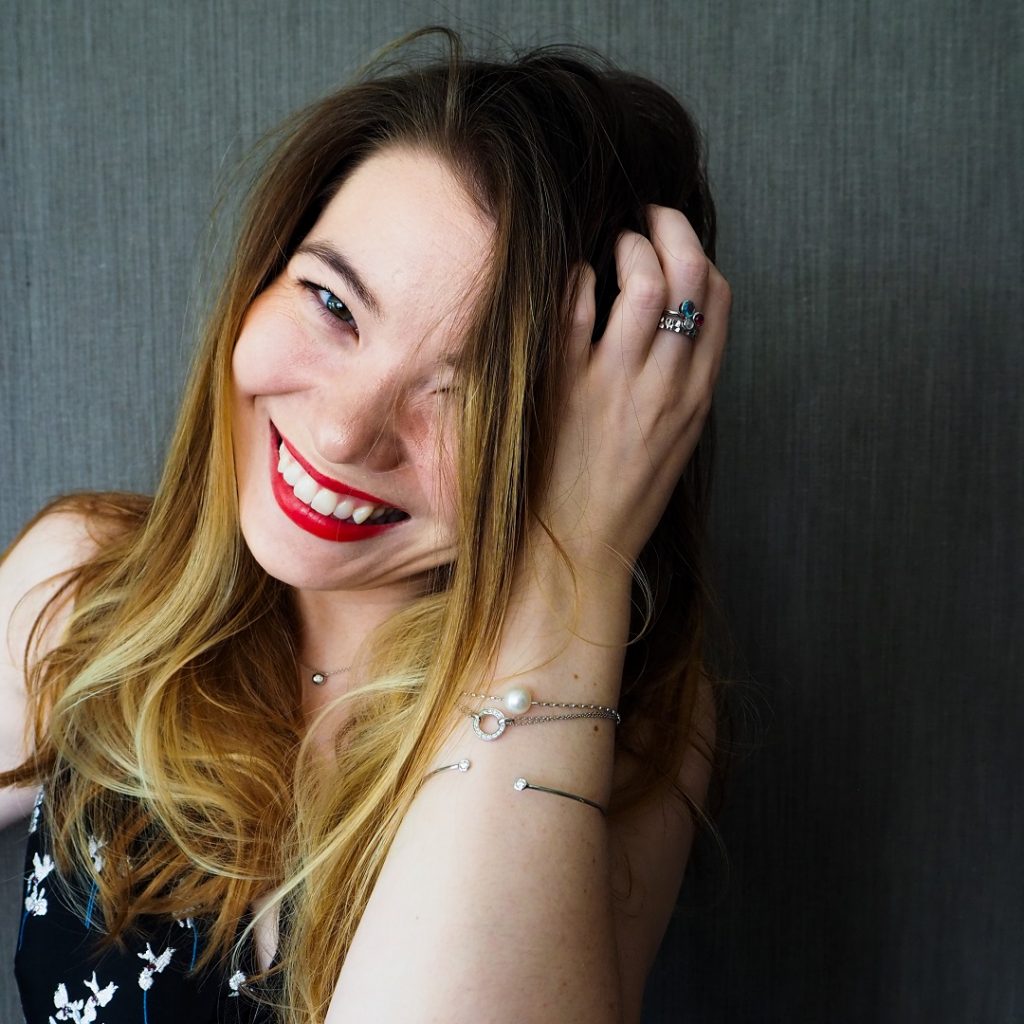 We at London Road Jewellery were thrilled to see Dominique at That New Dress making the everyday more special by selecting jewellery for her day to day.
No matter how small the occasion, we celebrate it! Fortunately, with Alex being from New York, we have double the festivities, as there's the American holidays too, such Independence Day, Thanksgiving, Labour Day and Memorial Day. However, beyond these, we regularly celebrate mini-milestones too. If Alex signs a deal or I hit a breakthrough moment with the blog, we make sure to commemorate it.
Celebrating can involve anything from cracking open an extra nice bottle of wine to buying each other a memento to mark the occasion. I particularly like it when Alex surprises me with fine jewellery which he has been known to do every now and again.
For those that want to give their loved ones a nudge, there's plenty of beautiful jewellery to draw inspiration from in this blogpost. Although if you're stuck for ideas some of my favourite London Road jewellery pieces are the Initial Diamond Pendant, Diamond Circle Meridian Bracelet and Single Pearl Bracelet.